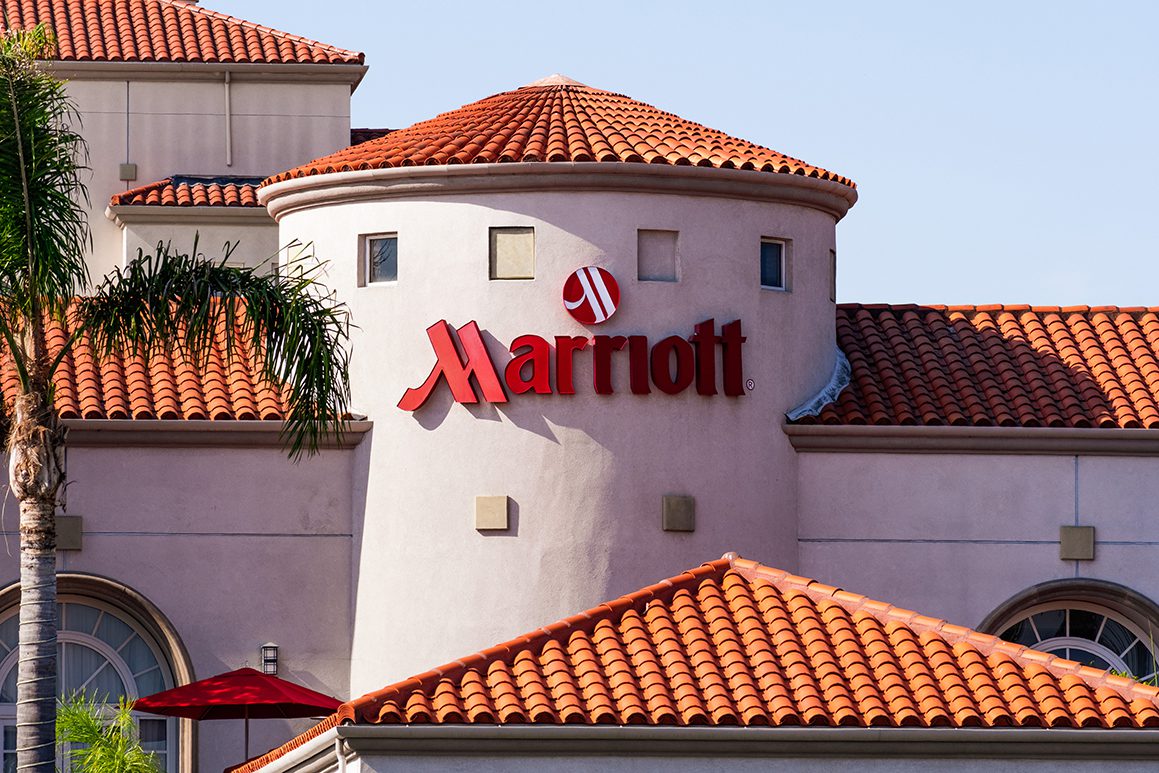 Consolidation fever
By George Leposky
The first quarter of 2021 saw major shifts in the lineup of corporate timeshare companies:
• Hilton Grand Vacations (HGV) announced the purchase of Diamond Resorts International.
• Marriott Vacations Worldwide Corp. agreed to acquire Welk Resorts.
• Wyndham Destinations announced the acquisition of the popular travel brand Travel + Leisure from Meredith Corporation and adopted the magazine's name for the entire company.
• Capital Vacations Club agreed to an exclusive exchange affiliation agreement with RCI, a member of Travel + Leisure Co.'s Panorama family of travel brands.
What does all this mean?
For Hilton and Diamond owners, the pairing expands the availability of resort accommodations under the enlarged HGV corporate umbrella. At the time of the announcement, Diamond had 92 resorts and nearly 400,000 owners, while HGV had 62 resorts and more than 325,000 owners.
Marriott said it would rebrand Welk's eight resorts as Hyatt Residence Club resorts. Both are upscale brands. Welk's resorts now have almost 1,400 keys, 55,000 owners, and over three years of built inventory. The rebranding will expand the number of Hyatt Residence Club resorts by 50 percent, increase the number of keys by nearly 90 percent, and increase the total number of owners from approximately 33,000 to nearly 90,000, the company said.
Travel + Leisure Co. said the publishing and timeshare businesses would operate separately, with Meredith Corp. continuing to publish Travel + Leisure magazine, while the two companies work to collaborate on potential synergies to grow new travel businesses and services, and attract millennials and other younger travelers. Precedent exists for such an approach. RCI's former Endless Vacation magazine, now RCI Magazine, circulates quarterly to the exchange company's 2.7 million members. Travel + Leisure is published monthly and has 4.8 million readers.
Capital Vacations is one of the largest managers and developers of North American vacation interval resorts. It provides management services for more than 68 resorts and over 45 Capital Vacation Club properties throughout the United States and Caribbean. Its exchange affiliation with RCI gives owners at Capital Vacations' properties access to RCI's portfolio of more than 4,200 affiliated resorts in approximately 110 countries.
George Leposky is editor of TimeSharing Today.
By Darren Wheeling
March 24, 2021
24 Comments
Category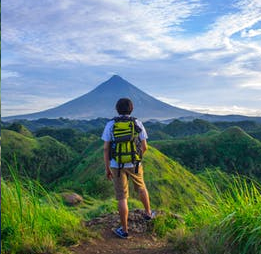 Ownership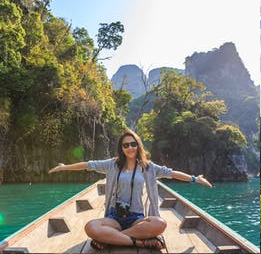 Governance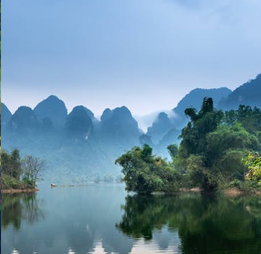 Industry