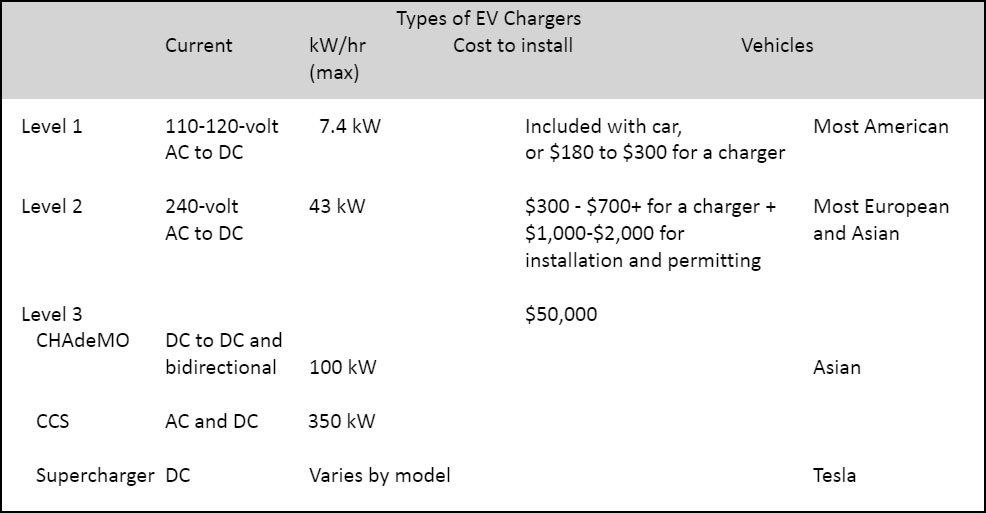 EV chargers at timeshare resorts: if, when, what kind, how many?  
By George Leposky, editor
President Biden's Infrastructure Investment and Jobs Act, signed into law on November 15, 2021, contemplates a $7.5 billion investment in grant and incentive programs for state and local governments and the private sector to build a national network of 500,000 electric vehicle (EV) chargers by 2030.
Assuming Congress actually appropriates all or most of the funding, how will this affect the timeshare-resort industry? For new construction, the answer is simple: Take the government's money, install the chargers, promote an amenity that most existing resorts lack, and price the vacation-ownership product accordingly.
For existing resorts, including those in the legacy category (incorporated in 1990 or before), the answer is a paradox wrapped inside a quandary. A resort's owners' association board must weigh the cost of EV charging equipment against demand (or the lack thereof) from owners, guests, and staff who drive EV cars to the resort.
Should a resort anticipate demand and install charging facilities before they are needed, or delay and risk alienating a potentially fast-growing segment of the motoring population?
Survey results
TimeSharing Today conducted a non-scientific survey to ask legacy resorts about their EV charging status. The results were underwhelming. Of the 12 resorts queried, only one—Fantasy World Resort in Kissimmee, FL, has chargers installed. Two DCFC 50 kW (kilowatt) fast chargers are in the parking lot at the resort's check-in center, and ten 7.6 kW Level 2 (medium-speed) chargers are distributed throughout the resort.
The resort has ten courts. Eight have one charger and one court has two chargers. One court was not suitable for a charger. All of the chargers were installed in the second half of 2021. The cost for usage is managed by the resort's electric utility company. They are being used.
Another property—Stoneridge Resort in Blanchard, ID—is preparing to install the technology. "I am approved to add them and will do so shortly," said Cindy Thomas, the resort's manager. "I believe it is 'build it and they will come.'" She is pondering two options, from a local electrician and a "global" vendor.
Two resorts have considered installing EV chargers. "We've discussed it, but it's just too expensive for us with so many other projects," said Robert Bone, board president at Olympic Village Inn in Olympic Valley, CA.
"The shopping mall within a mile offers the service and that seems to satisfy the occasional request," said Lori Entwistle, managing agent and general manager at Scottsdale Camelback Resort in Scottsdale, AZ. "When there is a financial incentive, I will consider. Until then, it does not make sense for us."
Two other resorts reported a total or near-total lack of demand for EV charging. The remaining six haven't even discussed the topic.
Coping with complexity
Even if a resort's board decides to be an early (or even a middle-of-the-road) adopter, what kind of EV charger should it install? Unlike gasoline-pump nozzles, which fit into the tank of any car on the road today, all EV chargers aren't alike. The brand of car a customer drives may not be compatible with the resort's chargers.
Some EV chargers deliver alternating current (AC)—what you use at home. Others provide direct current (DC)—what your EV uses. When you plug in an AC charger, a transformer converts the AC current to DC and stores it in your EV's battery. The process is similar to charging a smartphone.
The available EV chargers deliver DC current directly to an EV car. They cost more to install, but provide a much faster charge. (See the table for details.)
Types of EV Chargers
(See chart at top of page.)
The fast chargers should come with a caveat: If used regularly, they could damage the battery and shorten its life. Not much attention is being paid to this potential concern—yet.
Accessories abound
Various adapters, cables, and plugs on the market may allow some EV owners to use a charger that isn't specifically designed for their EV. Your resort may decide to buy some of these accessories to lend to owners and guests who otherwise might not be able to charge their EVs on-site.
Although Tesla has its own proprietary network of chargers, adapters can allow Tesla drivers to charge outside that network, while drivers of other cars can use adapters to access the Tesla network.
Another useful accessory is a sunshade, but how you deploy it depends upon where and when you're going to use it. The Edison Foundation's Institute for Electric Innovation reports that EVs charging in direct sunlight in hot weather need up to two additional kW of power to attain a full charge. Cold weather, however, can reduce the vehicle's range, which negates the benefit of shading.
Thus, in hot climates, installing solar panels atop permanent sunshade structures can maximize charging efficiency. Where summers are hot but winters are cold, you may want removable sunshades, allowing the cars to stay a little warmer in the chilly months.
Power sources
Grid capability has been an EV charging concern. Always check first with your local utility to see if it can accommodate the equipment your resort would like to install. If you aren't in or near a big city, you may have a problem.
One solution may be a solar EV charging system—and that may be worth exploring even if your resort has good grid access, and even if it isn't in the Sunbelt.
The Virginia Clean Cities program recently installed a two-charger solar system at James Madison University in Harrisonburg, VA. The system required no construction or electrical upgrades, stores whatever solar energy it collects that isn't being used to charge vehicles, and won't generate a utility bill.
In a 2020 report, Solar Power + Electric Vehicle Charging – Capturing Synergies in Minnesota (https://tinyurl.com/2utuavh8), the Great Plains Institute noted that 80 to 85 percent of EV charging occurs in the evening or at night, when the sun isn't shining.
The authors studied various ways to "synchronize" collection of solar energy with EV charging needs, and an alternative approach that entails using batteries to store solar energy until it is needed for EV charging.
By TST
November 9, 2022
24 Comments
Category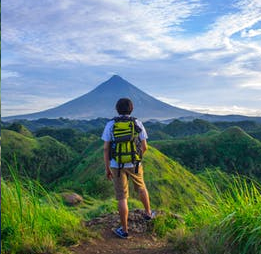 Ownership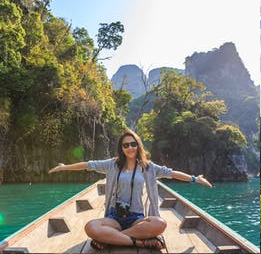 Governance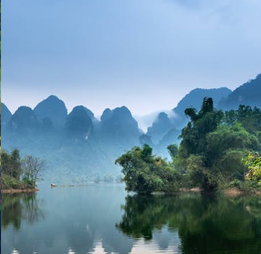 Industry