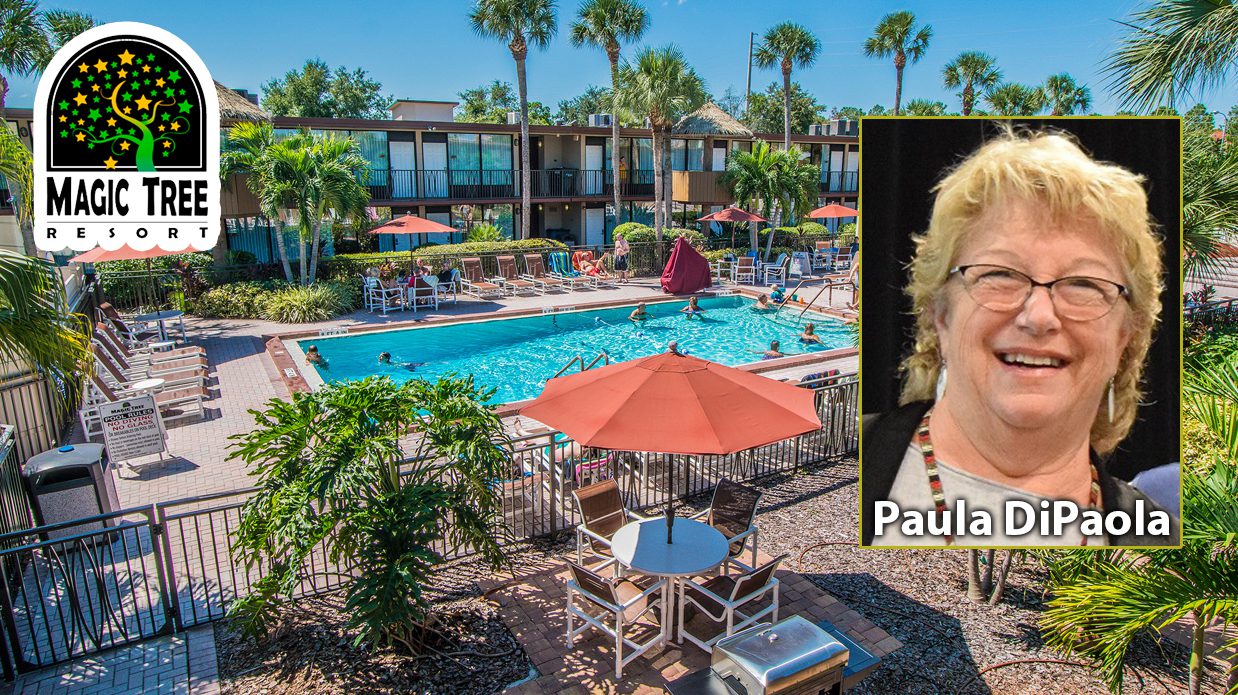 Staffing issues at Magic Tree Resort
By Paula DiPaola
Magic Tree Resort in Kissimmee, FL, has had its challenges for the past two and a half years. We overcame masks, sanitizer shortage, electrostatic sprayers going from $500 to $1,700, a shortage of toilet paper, and so many more—but how do we deal with no help.
Magic Tree is budgeted for 11 housekeepers. We ran 2021 and half of 2022 with three housekeepers. We shortened our lobby hours because we are budgeted for five front-desk personnel, and we have only two full-time and one part-time.
Maintenance never seemed to be a challenge, so we upped our budget number of four to five and used the additional maintenance person to assist in housekeeping. In February and March of 2022, our busiest season, we finally found three more housekeepers.
Rotating check-in
We have four buildings with 24 suites per building. We were a floating property where you could check in any day of the week, but that came to a halt with COVID-19. How do you electrostatically spray every room before and after it is cleaned, running around four buildings. So, we decided to make each building have its own check-in day. On Fridays we check in the 100 building, on Saturdays we check in the 200 building, on Sundays the 300 building, and on Mondays the 400 building.
This seemed to do the trick! Our staff was concentrating on one building a day and everyone was on board, doing whatever they could to help. Our front-desk supervisor, Savannah, goes in before check-in and inspects each room. Maintenance helped by taking the used sheets and towels down to the laundry for the girls to assist them in better time management. Heck, the manager did laundry some days! There is "No I" in TEAM.
By going to four check-in days, we basically told all team members "all hands on deck" on Friday, Saturday, Sunday, and Monday. Days off are scheduled on Tuesday, Wednesday and Thursday. It's been working beautifully for a good six months.
Adjusting check-in times
Cutting hours at the front desk was a bit tricky. Our owners and guests were accustomed to check-in being open until 11 PM every night. On our new schedule, we open at 8 AM and close at 10 PM on check-in days. On the other three nights, we close at 7 PM.
Everyone understands when you notice the changes. Google, our website, and all exchange companies were notified of change in hours. Streamlining the check-in days was a great idea, as now owners could pick the building they wanted to stay in and guests did not really know the difference.
Our Movie Theater, usually a 3 PM matinee and a 7 PM movie, also changed. We still have a matinee every day at 3 PM, but the 7 PM movies are shown only Friday through Monday.
Stress relief
Taking the stress off the team members you do have is important. The manager, Michael, walks around every morning to personally greet every team member. We do surprise lunches for them at least once a month, and we celebrate birthdays. We celebrate milestones and reviews and they each get a Publix or Walmart gift card when we reach a goal.
Tripadvisor now ranks us fifth out of 157. We used to be number 30-something, We take them all out to dinner for the holidays along with their spouse. We throw a big Christmas party at the resort for their kids and Santa comes with a gift for each of them.
What would we do without them? I don't want to find out. Team members at Magic Tree know they are loved.
Paula DiPaola is board president at Magic Tree Resort in Kissimmee, FL.
Visit: Magic Tree Resort on Suite Vacations: Magic Tree Resort | Suite Vacations
By TST
November 9, 2022
24 Comments
Category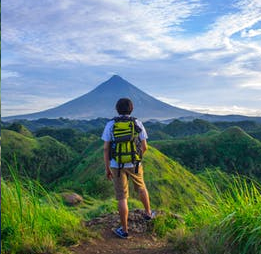 Ownership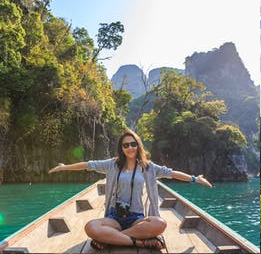 Governance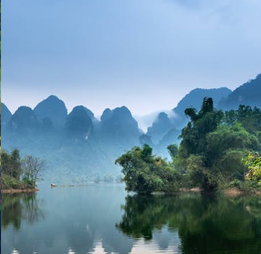 Industry