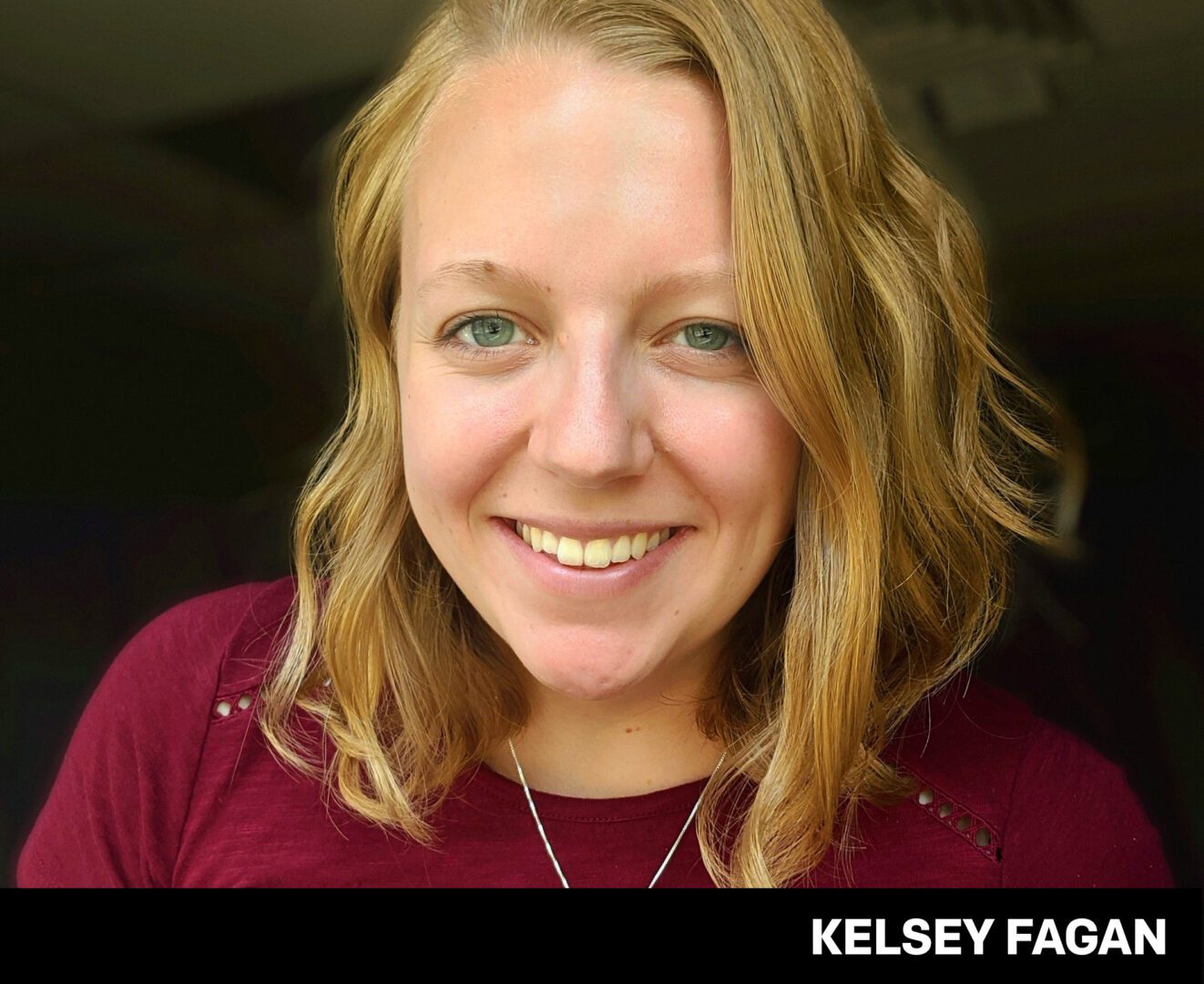 Communication tools for resort management
By Kelsey Fagan

Communication is essential to maintaining a strong relationship between a management company, the
resort, and the association. Communication is always a key to effective management.
At GetAways Resort Management, we strive always to maintain a healthy relationship with our managed
properties through multiple communication channels. We consider our board members and owners as
partners, and as such, they need to be well-informed and part of the conversation.
We frequently use email communication, with an online platform to create emails that can be sent
easily to the ownership. The two primary uses of these emails are scheduled newsletters and simple
eblasts with quick snippets of information. We have found the use of this communication channel very
effective in dispersing information quickly and in an eco-friendly manner.
The role of newsletters
Newsletters are generally scheduled in advance, and include information to keep owners aware of what
has happened at their home resort, and what is planned for the future.
We have found that when a newsletter is sent electronically, we get more of a response from owners. A
printed and mailed newsletter doesn't provide a quick and easy channel to reach out with questions or
comments.
With email, an owner can simply reply to connect with the resort staff, who can then answer or refer the
question/comment to the board—all in a matter of minutes.
Eblasts and surveys
In addition to the longer, planned electronic newsletters, we can send smaller, quick email blasts
(eblasts). These typically have one or two pieces of information. Items sent via eblast are time-sensitive
and can't wait to be included in the next newsletter. Examples include an internet password change,
modified amenity hours, and general reminders.
Surveys are another element that has helped to engage owner feedback. We send surveys
electronically. The board and management can receive the information very quickly.
Text-messaging platform
Our new text-messaging platform allows our resort staff to communicate almost instantly with our
owners and guests. Quick feedback from owners, exchangers, and rental guests is a vital element of
communication. With almost 97 percent of adults in the United States owning a cell phone, we can tap
into a system that virtually everyone uses.
This new system is set up to message our owners and guests automatically with scheduled, prewritten
messages tailored to each resort. We've set up messages to be sent the day before arrival with last-
minute check-in details and welcoming owners and guests to the resort. This gives them the opportunity
to ask any questions they might have prior to arriving.
We've also set up automated mid-stay messages asking them how they are enjoying their stay so far.
We've found that this allows us the opportunity to acknowledge and resolve any issues an owner or
guest might be experiencing.
In addition, we use the platform to message guests individually and reply to any questions or comments
they may have. This aids the resort staff and gives some of our guests an alternative that is quicker and
easier than calling. We've already received positive feedback from staff and owners, and we are excited
about the wealth of opportunity this will give our resorts moving forward.
Internal post-stay surveys
We also instituted a new internal post-stay survey system that allows us to receive feedback from an
owner or guest within days of their departure. Our resorts will gain insightful feedback from owners and
guests and use it to improve the guest experience at the resort. Online reviews have become such an
important element of deciding where to stay. By gaining information internally first, we can improve our
online review scores. Our survey program is also integrated with our online review sites, so we can
directly compare, resolve, and respond to any recurring issues.
Overall, any type of communication between the resort and its owners and guests is important to the
health of the association and vital to smooth management. Emailed newsletters are a great foundation
for communication, text messaging is a unique onsite tool, and surveys are a vital channel of feedback.
With all these tools, we can maintain a positive relationship that ultimately improves the quality of what
the association provides to its owners.
Kelsey Fagan is marketing and communications manager at Getaways Resort Management, based in Las
Vegas, NV.
Caption: Kelsey Fagan. Credit: Photo courtesy of Getaways Resort Management.
By TST
December 7, 2022
24 Comments
Category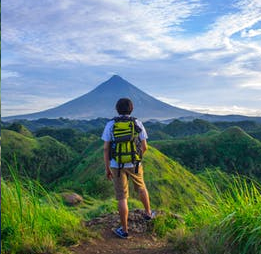 Ownership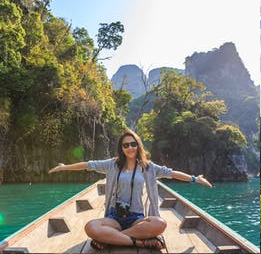 Governance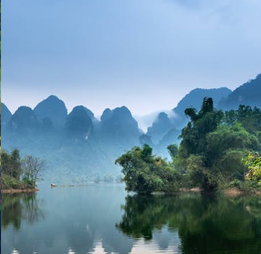 Industry