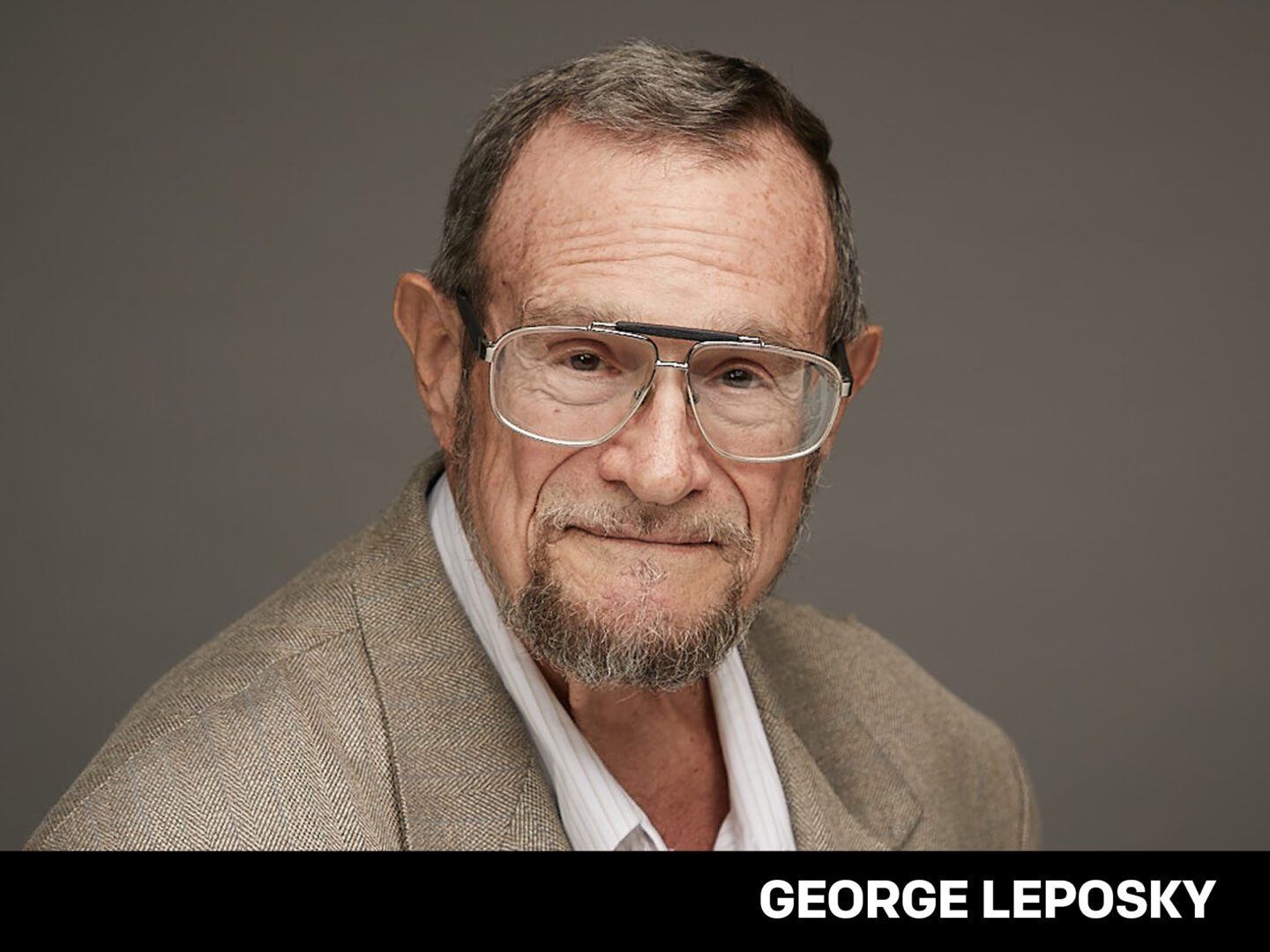 Top-ranked timeshare resorts
By George Leposky, editor
We recently looked at two sets of 2022 rankings for popular timeshare resorts:
• Redweek's Top 25 resorts—those that received the most rental bookings and inquiries on Redweek.com (https://www.redweek.com/top-25-timeshare-rental-resorts).
• Attractions of America's list of the Top 10 Timeshare Resorts in United States (https://www.attractionsofamerica.com/travel/top-10-timeshare-resorts-in-united-states.php).
Since most of those listed are properties with a hotel name brand, you might expect a certain amount of déjà vu all over again when you open the door to your unit. This would be especially true of Marriott resorts, which in the Redweek list claimed rankings one through seven, and 16 entries overall. Three Westin properties, one Hilton, and one Wyndham also made the Redweek list.
Marriott claimed four of the 10 places in the Attractions of America list, Disney had three entries, and Sheraton had one.
A historical perspective
In both lists, we were less interested in their location or overall popularity than in the qualities that made them distinctive and unique. By virtue of the emphasis on legacy resorts that characterizes TimeSharing Today, we looked for—and hoped to find—representatives of this genre in the rankings.
What we found were survivors, thriving individual resorts with some connection to a brand-name hotel company. Finding them evoked memories which long-term timeshare owners and TimeSharing Today readers readily will share.
On the A of A list, The Manhattan Club stands out. It was New York City's first fractional-ownership resort. Development began in 1994, and continued in stages through 2009. If you've been there, you know it's a classy place in the heart of mid-town Manhattan. It's also the home of a long-running legal battle between the developers and a group of owners who complain about steep maintenance fees and reservation priorities. Bluegreen Vacations manages the property and sells its inventory.
Also on the A of A list is Polo Towers, offspring of the Jockey Club, the first timeshare resort on the Las Vegas strip. The Jockey Club's developer built the three towers across the street from the original property in 1992, 1995, and 2000. Now Polo Towers is part of Diamond Resorts International, which in turn is part of Hilton Grand Vacations.
Beyond U.S. shores
Redweek casts a wider net, including properties in The Bahamas, the Caribbean, and Mexico.
Divi Aruba Phoenix Beach Resort (Number 17 on the Redweek list) is one of seven resorts on five islands: Aruba, Barbados, Bonaire, St. Croix, and St. Maarten. The company itself is more than a half-century old. Although Divi lacks a direct hotel-brand relationship encompassing management and sales, it does have a comprehensive exchange-affiliation agreement with Interval International, a Marriott subsidiary.
Harborside Resort at Atlantis (Number 21 on the Redweek list) is part of a resort complex on Paradise Island, The Bahamas. Connected by bridges to Nassau on neighboring New Providence Island, Harborside was a joint venture between subsidiaries of Starwood Vacation Ownership (SVO) and the late South African developer Sol Kerzner's company, Kerzner International Limited. SVO morphed into Starwood Hotels and Resorts Worldwide, Inc., which became Vistana™ Signature Experiences, Inc., which is now part of Marriott.
The Royal Sands All Suites Resort & Spa in Cancùn, Mexico (Number 23 on the Redweek list) opened in the year 2000. It's part of the Royal Resorts, a pioneer timeshare company launched in 1975 in Cancún. Today its portfolio includes six timeshare resorts, all along Mexico's Caribbean coast. In 2021, it partnered with Wyndham Destinations (now Travel + Leisure Co) to offer the Signature Club Wyndham® Benefits program as part of the Royal Resorts Signature Club Elite Points membership.
Moral of the story
To summarize, we found only three of the 35 top-ranked resorts without some kind of relationship to a hotel brand name, but those three have relationships with major timeshare companies—The Manhattan Club with Bluegreen Vacations, Polo Towers with Diamond Resorts International, and The Royal Sands All Suites Resort & Spa with Travel & Leisure Co.
Our findings reflect the extensive degree of consolidation in the timeshare-resort industry in particular, and the hospitality industry overall. The era of the independent developer who buys a piece of vacant land and transforms it into a one-of-a-kind vacation paradise seems to be over.
We began with the premise that we were seeking distinctive, unique timeshare resorts. With few exceptions, the rankings were counter-intuitive. Destinations overall may have those qualities, but not the resorts themselves. Hotel brand standards, sometimes carried to extremes, may create a stultifying effect.
Independent legacy resorts don't have to conform to the strictures of hotel brand standards. We conclude that the best of such resorts, whether self-managed or run by a professional timeshare-management company, can match or exceed the hotel-brand resorts in quality while offering unmatched vacation experiences.
By TST
December 7, 2022
24 Comments
Category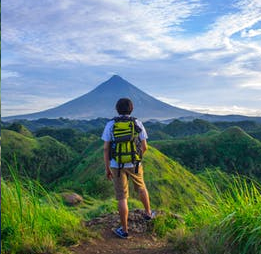 Ownership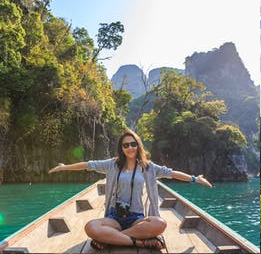 Governance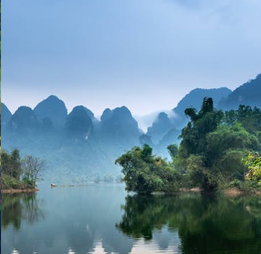 Industry