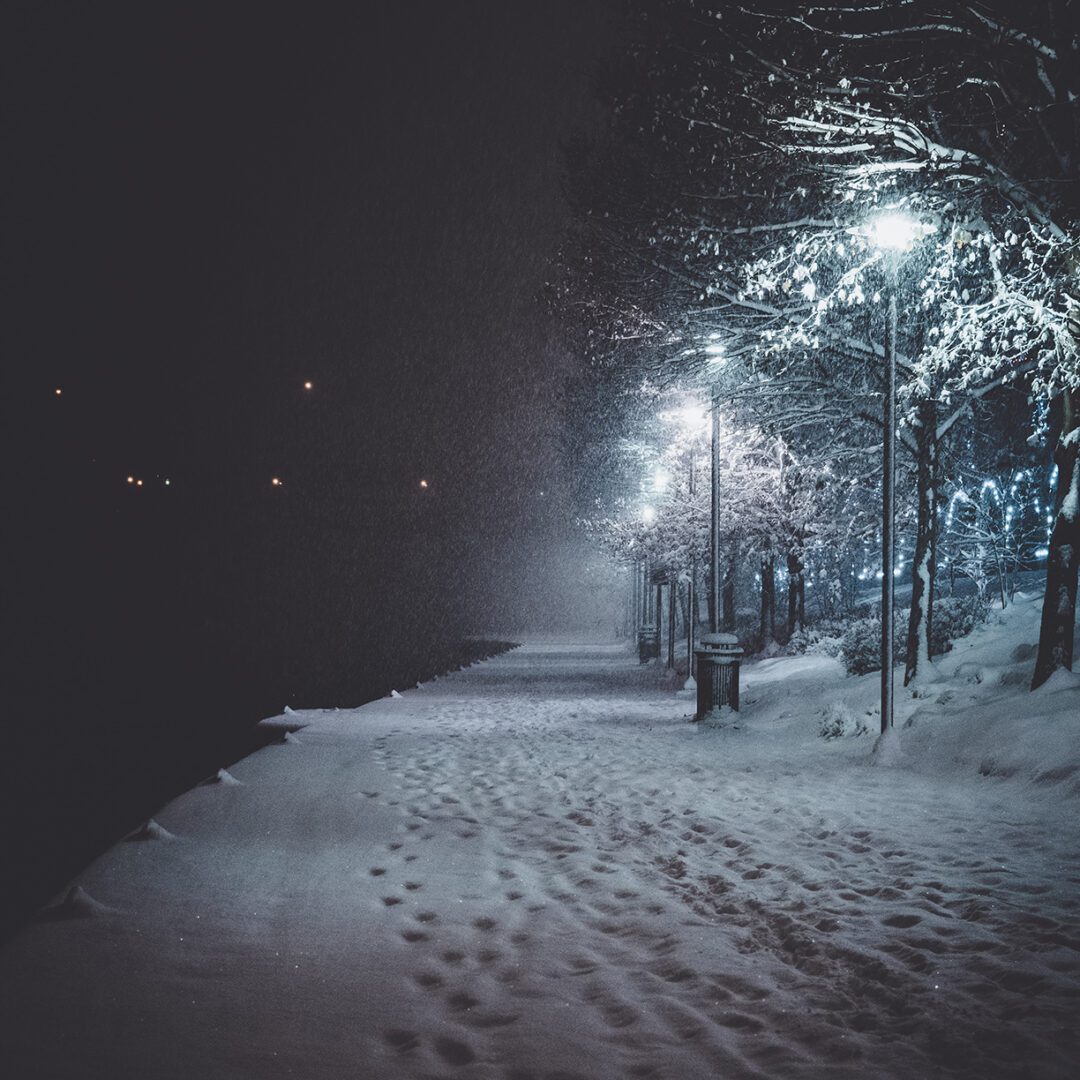 The weather outside is dreadful
Millions of travelers will face what is forecasted as a dangerous blizzard that will hit the Midwest, Great Lakes, and other regions of the country. Damaging winds will impact the East Coast. All this will result in a travel nightmare for those hitting the road or are planning to fly. Many are moving up their plans and are facing flight cancellation delays, So. Watch the thermometer and check your favorite weather channel.  
Recent storms
Recently, heavy storms created havoc across many areas of the country, leaving death, disruption and uncertainty in their wake.
Hurricanes Ian and Nicole left millions in distress in Daytona Beach, Florida. Homeowners, businesses, and timeshare resorts are the possibilities that their properties may be permanently damaged or having to go through a prolonged period of recovery. 
Parts of California were drenched with rain, resulting in a cold, wet start to the winter season after three years of record drought. More than 30 inches of rain fell on 6.9 million people, causing more than a 100 deaths while displacing more than 30,000 people, and destroying more than 200,000 homes and businesses.
Buffalo and Orchard Park, NY saw 66 inches of snow fall in 24 hours. Hamburg could also break New York's unofficial two-day snowfall record of 69.3 inches. Hamburg, New York, reported an unofficial measurement of 81.2 inches between November 17-20.
Storms often leave travelers stranded in automobiles for extended periods. The Buffalo News reported that Amtrak stations in Buffalo, Niagara Falls, and Depew remained closed for days, while several flights in and out of Buffalo Niagara International Airport were canceled.
More than 160,000 customers in New England were without power and another 20,000 in New York were without power as heavy snow brought down tree limbs on power lines, according to a nationwide outage tracker power outage – all putting pressure on utility companies.
Assess the risk
You should consider the potential risks and inconveniences of traveling to hurricane-prone areas. Even inland, far from the coastline, you can experience flooding from destructive winds, tornadoes, mudslides, and storm ripples. If you go, make an emergency plan in advance.
Stay informed of developments by monitoring local media and the National Hurricane Center for news and weather reports. Minor storms can quickly become blizzards or hurricanes, limiting evacuation time. If a weather emergency happens, stay in touch with your tour operator, hotel staff, and local authorities for evacuation. Most importantly, use common sense. It could save your life.

By TST
December 21, 2022
24 Comments
Category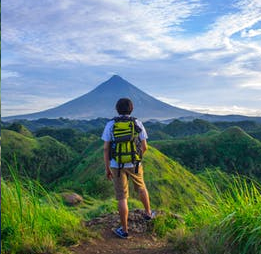 Ownership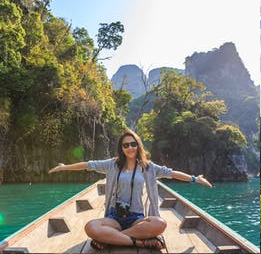 Governance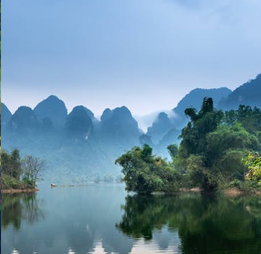 Industry