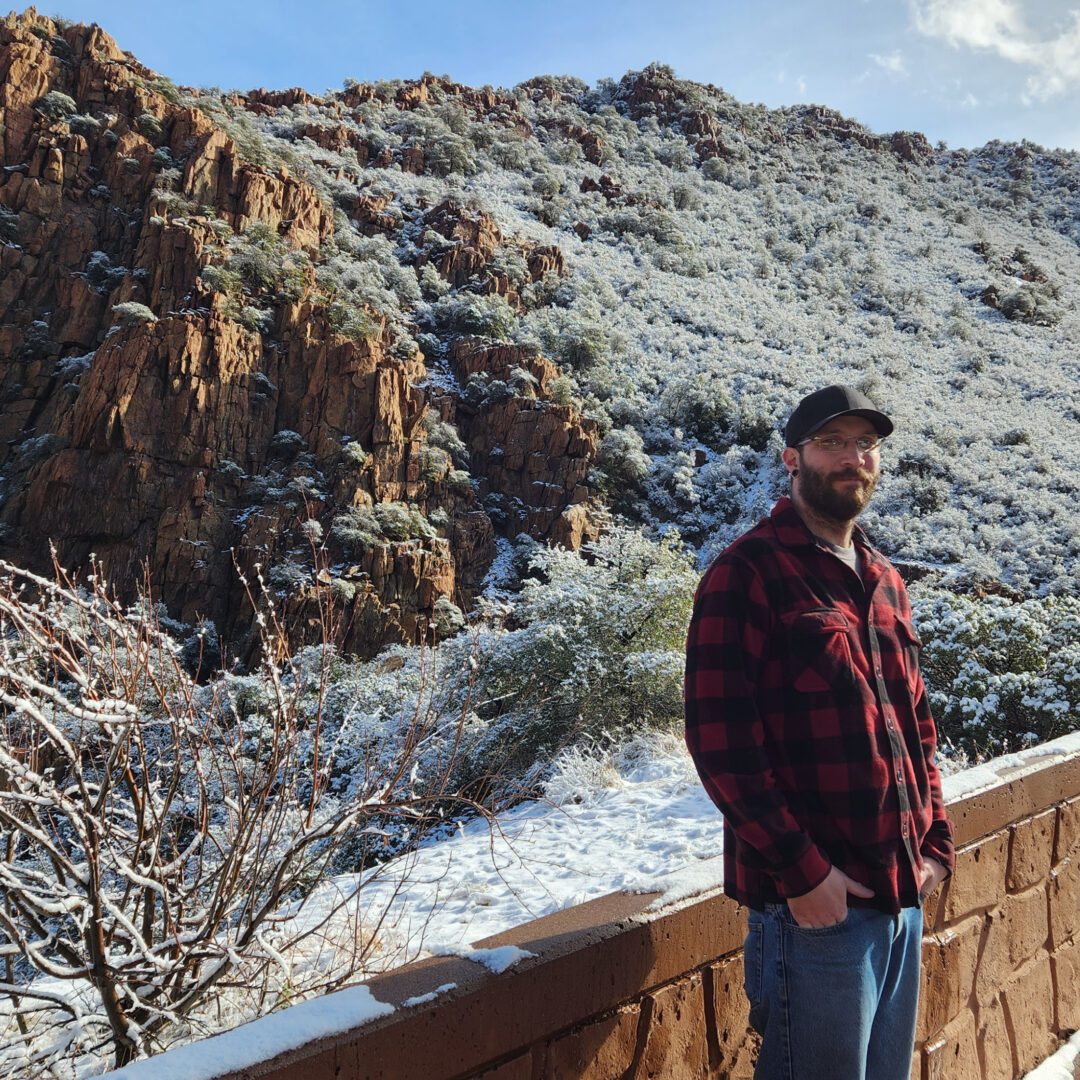 A taste of winter
By Kathryn Smith, Glendale, AZ
My husband, Larry, and I live in the Phoenix, AZ, area, so we rarely see snow. Our recent outing to Sedona, AZ, was a delightful short interlude to winter—something our son Xander needed, as he was missing the Midwest.
Things for this trip did not begin well, as sometimes the thought of planning and packing for "one more trip" (gone one out of every three days for the past two years) causes dread. This was the case in December of 2022.
However, events from our short stay at Bell Rock Inn in Sedona changed my thinking. Xander was with us on this trip with his dog, Hunter, to celebrate his birthday. Since his arrival in Arizona two years ago, we have been trying to introduce him to some of our favorite spots. This year was Payson, Lake Havasu, and a return trip to Sedona.
Settling in in Sedona
We were staying at Bell Rock Inn for the first time, a total surprise. Although it's on the main road, with more urban-like grounds, we had easy access to restaurants and some shopping within walking distance. Two separate pool areas were nearby, in addition to a friendly and helpful front-office staff.
Upon turning the key, we discovered that the unit was charming, with an apartment-sized stove and dishwasher instead of the typical mini-kitchen found in so many units. A dog area was in close proximity.
At bedtime, Hunter abandons Xander at night. He is sneaky and begins his trek up the bed from the foot, after we are asleep. He seems to know this is a golden opportunity. We of course are not used to sleeping with a dog and when he started poking me in the early morning to go out, Larry got up to humor him.
Exploring Jerome
Our goal for Sedona this time around was a day trip to acquaint Xander with Jerome, a historic mining town 27 miles southwest of Sedona. The first stop was the museum in Jerome for a little history. In addition, a draw for the "rock hound" in me was to find a way to sneak one of those large beautiful turquoise-colored rocks home. Maybe next time, when no one is looking.
From the museum, we headed for the Jerome Grand Hotel to revel in its history as the "most haunted hotel in Arizona." Unfortunately, we missed that steep, narrow turn and were headed into the Mingus Mountains.
At the first lookout point, we were able to stop, park to enjoy the scenery, and turn around. Snow had fallen the night before, and we were surprised to find that it was very granular. I don't know if that is normal in the desert, but it was still very scenic.
On the way back down to Jerome, we were able to locate the entrance for the hotel and wend our way up a narrow, treacherous road to stop for more history of the area. For more information, visit www.onlyinyourstate.com/arizona/jerome-grand-hotel-az/.
Then we went walking around Jerome, with Hunter flashing his beautiful copper-colored eyes to draw attention from almost every passerby. Works like a charm every time.
More winter weather
That evening, we headed to a birthday celebration at the Mariposa Latin Inspired Grill on the other side of Sedona. On the way, flurries progressed to a full-blown whiteout. At one point, we weren't even sure if we should continue. As we moved forward, the snowfall began to abate and at the arrival to the restaurant, we realized that we had been caught in an anomaly, as no snow was falling on the other side of town.
After a sumptuous birthday dinner, complete with a birthday sundae, we returned to Bell Rock Inn, where snow was still falling.
Upon awakening the next morning, we were greeted by a beautiful winter wonderland. Snow clung to the trees, and rocks behind the resort were shrouded in fog.
For a short distance, the return trip home also was delightful, with the white snow a sharp contrast to the red of the rocks. Soon after we left Sedona, the snow-covered ground tapered off to a regular desert landscape.
To comment about this article, or to send an article, email staff@tstoday.com
By TST
January 30, 2023
24 Comments
Category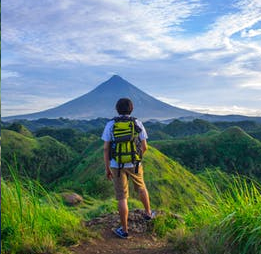 Ownership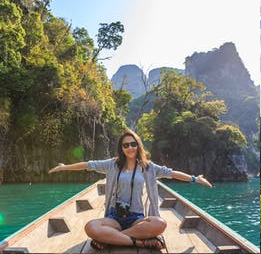 Governance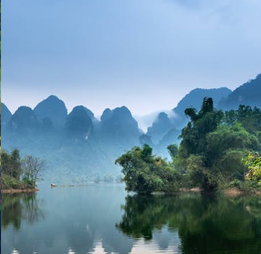 Industry