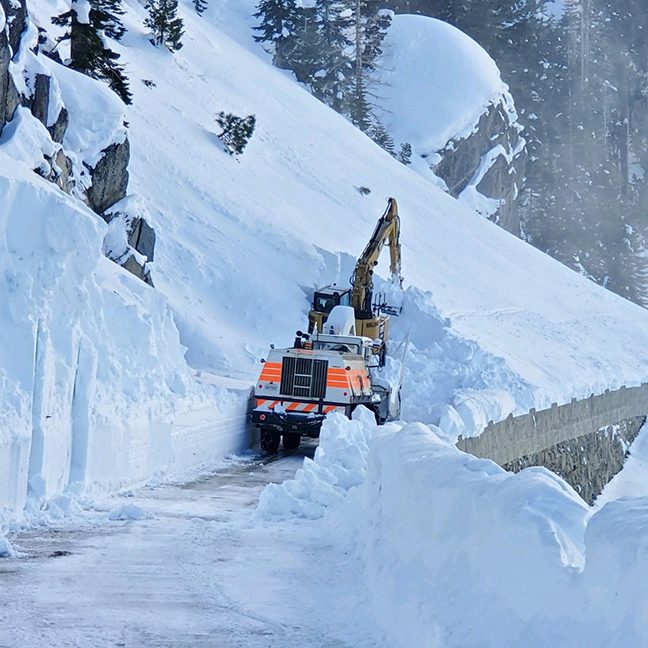 Tahoe – The Sierras' Winter Wonderland
With the winter weather in Lake Tahoe making headlines, the 2023 season is starting out with high hopes, and a few bumps.
An intense series of storms began at the end of December, and continued into late January, bringing a seemingly endless cycle of wind, rain, ice, and snow. Locals have found this to be an especially challenging January having learned firsthand about a "bomb cyclone" that ushered in an "atmospheric river" in what meteorologists call a "very active pattern".
Between December 31, 2022, and January 17, 2023, South Lake Tahoe endured 10 straight days of rain and snow, as well as 3-6 days of no electricity, in many areas of town. Many residences were either flooded out or snowed in. Local peaks in the area reported 210 inches of snow in 26 days. By January 31st the snowpack measured at 205% of average for this time of year. California reported these three weeks as the wettest on record, providing over 33 inches of moisture. An abrupt change considering the last three years have been the driest in California recorded history.
What does that look like?
While January has presented its challenges, both locals and Lake Tahoe visitors have ventured out into the winter wonderland to make the most of it.
If you must shovel, why not get a little creative.
While snow can make travel more difficult, through it all our treasured guests found a way to get to Tahoe and to Tahoe Beach and Ski Club. Many of these visitors have come to enjoy the snow. South Lake Tahoe is home to some of the best skiing and boarding in the nation. While traffic on a fresh powder day can cause some roads in the area to look more like parking lots, things eventually resolve, as visitors and locals rush up to Heavenly where they have received over 150 inches of white gold this season!
Tahoe Beach and Ski Club sits right on the shores of Lake Tahoe with its own private beach area, lending itself to incredibly busy summer months. However, this January brought significantly increased occupancy. Revenue surpassed the resorts budget target by 218%, the highest January total on record.
An endless thanks to all the city, county, and state road workers who keep this Mountain Hamlet open for business.
Whatever season you choose, we hope you will visit us soon.
Please look us up at: www.tahoebeachandski.com  
The Tahoe Beach & Ski Resort is professionally managed by Alderwood Group Resort Management. Contact: Thomas A. Johnson, president, (909) 866-6445, tjohnson@alderwoodgroup.com
By TST
February 5, 2023
24 Comments
Category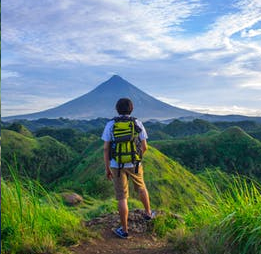 Ownership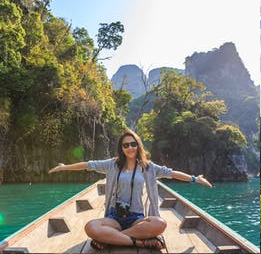 Governance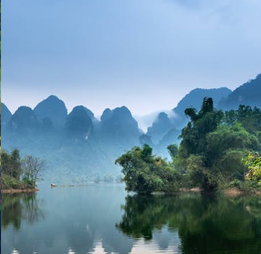 Industry