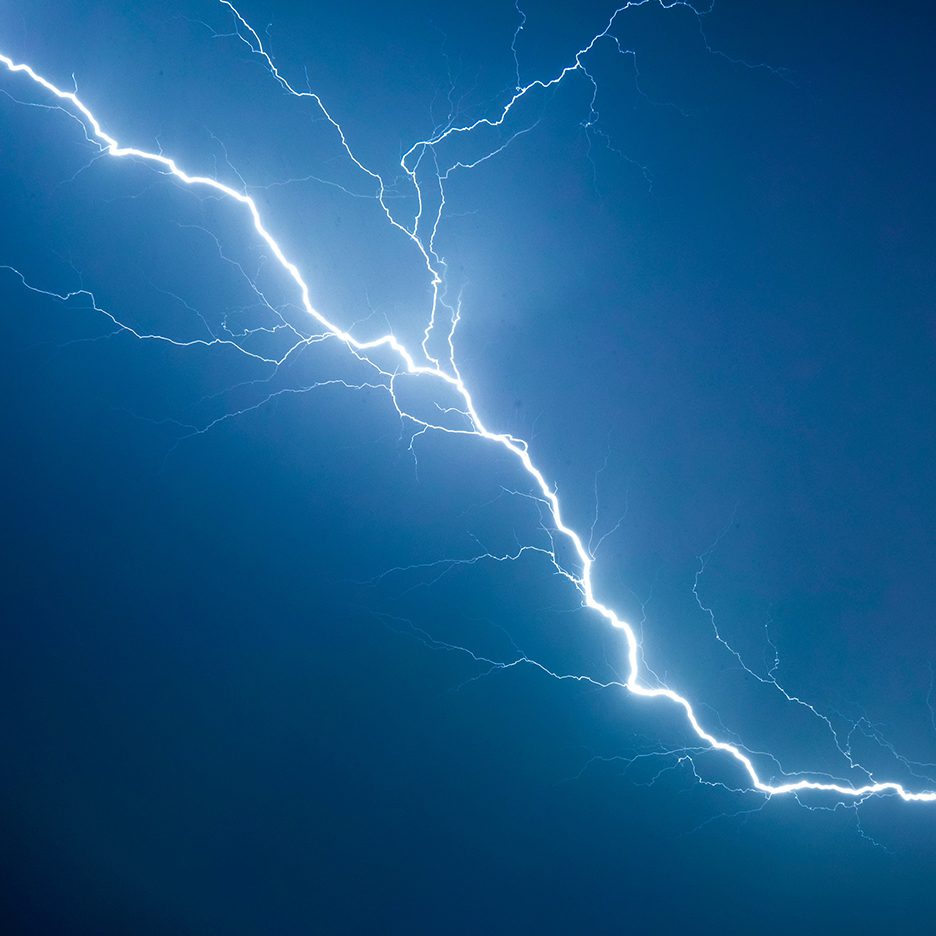 Annual Lightning Report explores 2022's extremes
According to Vaisla, a global leader in weather, environmental, and industrial measurements, Four Corners, Florida was the 2022 Lightning Capital of the United States
The 2022 Annual Lightning Report highlights in a flash:
Lack of thunderstorms dried up North America's largest river: The Mississippi River basin receives up to 60% of its yearly rainfall from thunderstorms. Exceptional drought, exacerbated by an 11% decrease in lightning over the basin, resulted in the river's lowest water levels in decades. Some new low-water marks surpassed records from the 1960s, with water levels in Memphis, Tennessee, dropping so low in mid-October that barges became stranded. The Mississippi River basin produces the majority of U.S. agricultural exports, most of which rely on this iconic waterway for shipping.

Record-breaking volcanic lightning: The eruption of the Hunga Volcano in the Pacific Ocean between December 19, 2021, and January 16, 2022, triggered over 600,000 lightning events. Most of these occurred on January 15, when Vaisala's Global Lightning Dataset GLD360 detected nearly 400,000 lightning events in just six hours. At the peak of the eruption, half of all global lightning was concentrated around the volcano – the greatest concentration of lightning ever detected. The eruption was the largest in over 100 years, throwing enough water into the atmosphere to temporarily affect average temperatures around the world. The eruption produced global tsunamis that caused damage to the Kingdom of Tonga and other Pacific states.

Four Corners, Florida is the 2022 Lightning Capital of the United States: Just two miles west of Disney's Animal Kingdom Lodge, Four Corners saw 1,229 lightning events per square mile in 2022, the highest density of lightning of any community in the country. Four Corners takes the number one spot from the 2021 Lightning Capital, Flatonia, Texas. The state of Florida also secured the top spot in the United States for total lightning density, with 285 lightning events per square mile, an increase of 27% compared with 2021.

Wind turbines triggered lightning during a record-breaking lake-effect snowstorm near Buffalo, New York: A snowstorm over the Eastern Great Lakes in November brought up to 80 inches of snow and unusual amounts of lightning. A wind farm south of Buffalo, New York, saw more lightning in 28 hours than in the first 10 months of 2022, and wind turbines downwind from the Great Lakes saw more than 1,100 lightning events in just three and a half days. Wind turbines can trigger lightning when winter storms move overhead. Lightning strikes can cause serious damage to wind turbines.

Texas remains the United States lightning count leader: The Lone Star State continued its run as the number one state for lightning with 27,696,688 total lightning events in 2022. While it secured the top spot, its total count dropped significantly from the 41 million events recorded in 2021. Texas has faced its most severe drought since 2011, with more than a quarter of the state experiencing exceptional drought conditions in mid-August.
Thunderstorms develop when warm, moist air rises in the atmosphere and forms towering clouds in which collisions of ice crystals, water droplets, and graupel create an electric charge. Persistent high pressure across the central United States between late spring and early fall suppressed thunderstorm development and increased drought conditions.
For more than 30 years, Vaisala's suite of robust lightning products and services has played an instrumental role in helping people make critical operational and safety decisions based on real-time storm and lightning data. As an ambassador for NOAA's Weather-Ready Nation, an initiative to ready communities for extreme weather, water, and climate events, Vaisala provides its industry-leading monitoring and measurement intelligence to equip decision-makers to better understand, forecast, and explain changing weather phenomena to help keep people safe.
To view or download the Vaisala Xweather 2022 Annual Lightning Report, visit https://www.xweather.com/annual-lightning-report
More information for the media:
Chris Vagasky, meteorologist and lightning expert, Vaisala Xweather
chris.vagasky@vaisala.com
Tarja Österberg, Communications Manager, Weather and Environment, Vaisala
Tel. +358 50 487 1974
tarja.osterberg@vaisala.com
About Vaisala
Vaisala is a global leader in weather, environmental, and industrial measurements. Building on over 85 years of experience, Vaisala provides observations for a better world, with space-proof technology even exploring Mars and beyond. We are a reliable partner for customers around the world, offering a comprehensive range of innovative observation and measurement products and services. Headquartered in Finland, Vaisala employs over 2,000 professionals worldwide and is listed on the Nasdaq Helsinki stock exchange.
Vaisala Xweather is a leading suite of weather and environmental forecast and observation services using a combination of intelligent sensor hardware and software.
xweather.vaisala.com
twitter.com/VaisalaGroup
linkedin.com/Vaisala

By TST
February 13, 2023
24 Comments
Category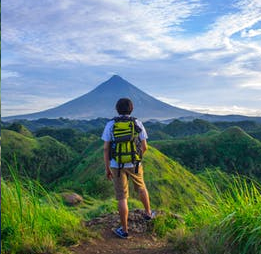 Ownership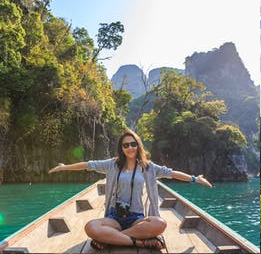 Governance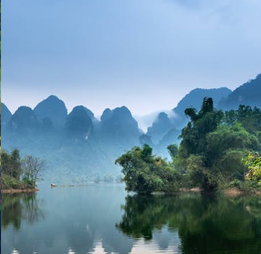 Industry