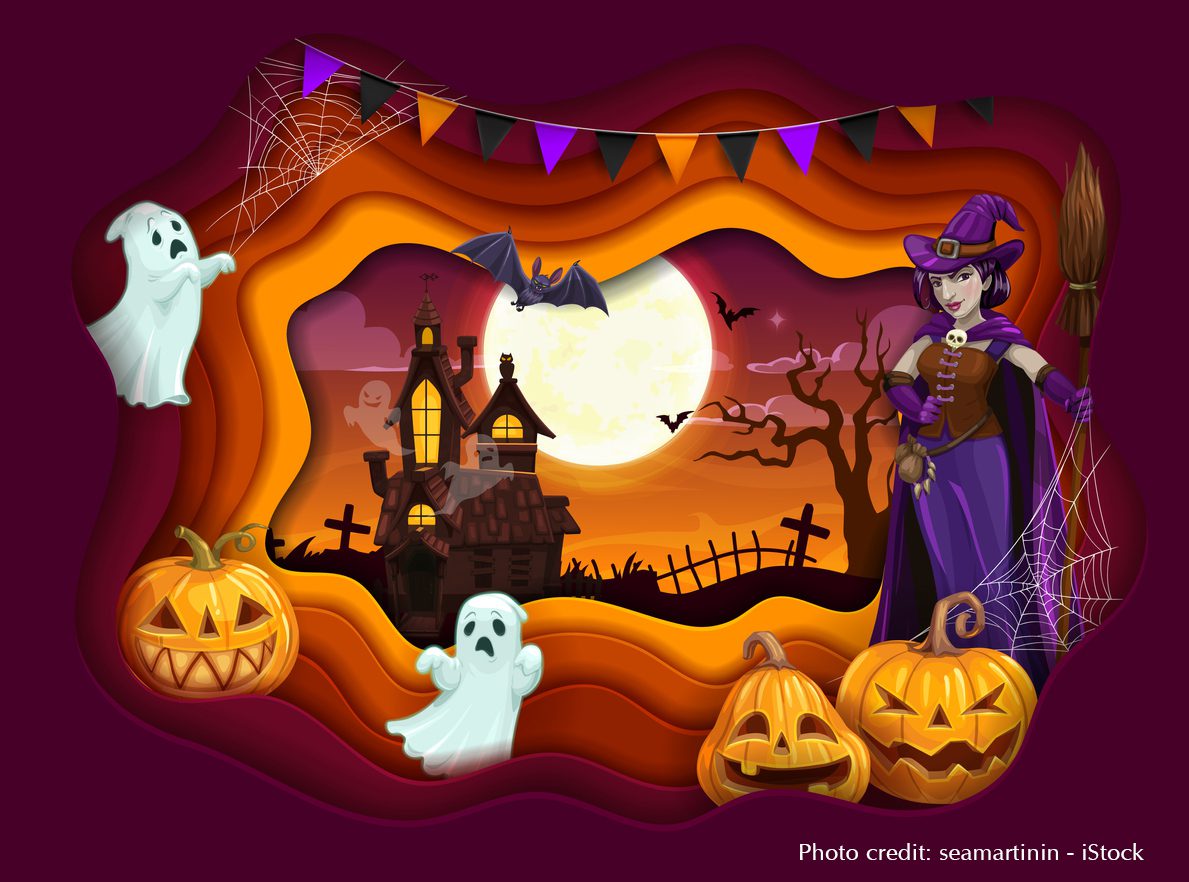 Ghouls, witches, and glowing Jack-O'-Lanterns
Halloween in America has transformed from an ancient Celtic ritual to a vibrant celebration marked by ghouls, gourds, and glowing Jack-O'-Lanterns. Rooted in rich traditions and stories from various cultures, this beloved holiday now embraces joy, creativity, and community spirit.
Let's explore the evolution of Halloween in the US and the significance of its priceless traditions.
The evolution of Halloween in America
Halloween, as we know it today, is a tapestry woven with threads from various cultures and historical epochs. Its origins trace back to the ancient Celtic festival of Samhain, marking the end of the harvest season and the onset of winter. It was believed that on the night of October 31st, the boundary between the living and the dead blurred, allowing spirits to return. To ward off these restless souls, bonfires were lit, and costumes made from animal skins were worn.
When Irish and Scottish immigrants brought their Halloween traditions to the US in the 19th century, these customs merged with American culture, evolving into the modern celebration we cherish today.
Pumpkins: A symbol of Halloween
Pumpkins have become an iconic symbol of Halloween in America. The connection between Halloween and pumpkins began when Irish immigrants, who originally carved lanterns from turnips to repel spirits, found that pumpkins were more readily available and easier to carve. This shift led to the widespread use of pumpkins for creating Jack-O'-Lanterns, combining practicality with symbolism. Jack-O'-Lanterns were not only decorative but also served as a protective symbol, believed to ward off malevolent spirits and light the way for those venturing out on Halloween night.
From serious to fun
Halloween in America underwent a significant transformation from a solemn, spirit-warding ritual to a day of joyful celebration. As the holiday evolved, the somber undertones gave way to whimsy, costumes, and fun. The serious intent of warding off spirits remained in the background, but Halloween became a time for community participation, laughter, and creativity.
Trick-or-treating: A sweet tradition
One of the most community-based Halloween traditions is trick-or-treating. This delightful custom has its roots in medieval Europe, where "souling" involved people going door-to-door, offering prayers for the dead in exchange for food. As Halloween evolved in America, the concept of trick-or-treating took on a different form.
In the early 20th century, Halloween was still a rather rowdy occasion, with pranks and mischief prevalent. To curb this behavior, communities encouraged children to go door-to-door asking for treats instead of playing tricks. Over time, this tradition caught on and became a central aspect of Halloween celebrations. It transformed into an opportunity for children to dress up in costumes and collect candy from neighbors, making it a relished family-friendly activity.
Scaredom across the US: 5 picks for your travel itinerary

Sleepy Hollow, New York: Sleepy Hollow, immortalized by Washington Irving's "The Legend of Sleepy Hollow," hosts "The Great Jack O'Lantern Blaze" annually. This event showcases over 7,000 intricately carved pumpkins along a mesmerizing path.
Salem, Massachusetts: With its dark history of witch trials, Salem enthusiastically embraces Halloween. Visitors can enjoy haunted tours, ghost walks, and elaborate street decorations. The Salem Witch Museum offers a captivating exploration of the town's eerie past.
New Orleans, Louisiana: New Orleans adds its unique voodoo-inspired celebrations and elaborate costumes to Halloween. The Krewe of Boo parade, featuring stunningly crafted floats and costumed revelers, is a highlight. The city's historic cemeteries take on an extra layer of mystique during this season.
Anoka, Minnesota: Anoka, known as the "Halloween Capital of the World," hosts a month-long festival. Parades, house decorating contests, and a giant pumpkin contest are among the festivities that make this town a Halloween enthusiast's paradise.
Disneyland, California: Disneyland offers a family-friendly Halloween experience with "Disneyland Halloween Time." The park transforms during the fall season with special parades, character meet-and-greets, and elaborately decorated attractions, making it a magical Halloween destination for all ages.
Send your Halloween articles and photos: staff@tstoday.com
Photo credit: seamartinin – iStock
By TST
October 11, 2023
24 Comments
Category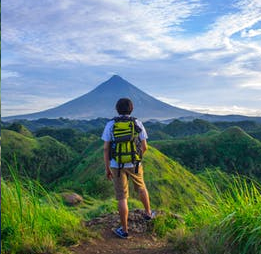 Ownership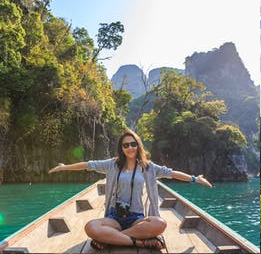 Governance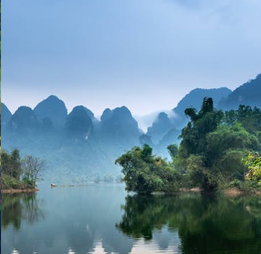 Industry