Stay Informed, Stay Connected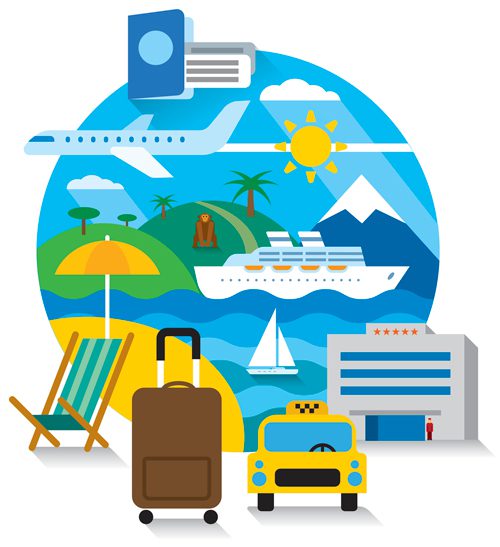 TimeSharing Today magazine explores timeshare points programs pros and cons
A special feature published in TimeSharing Today's January/February 2022 printed edition Points programs dominate the vacation-ownership marketplace and have been adopted by all major timeshare developers. Points pioneer Jim Marmorstone recalls the concept's early history from its origins in the 1970s to its growing acceptance in the 1990s. Today, points programs encompass over half of […]
read more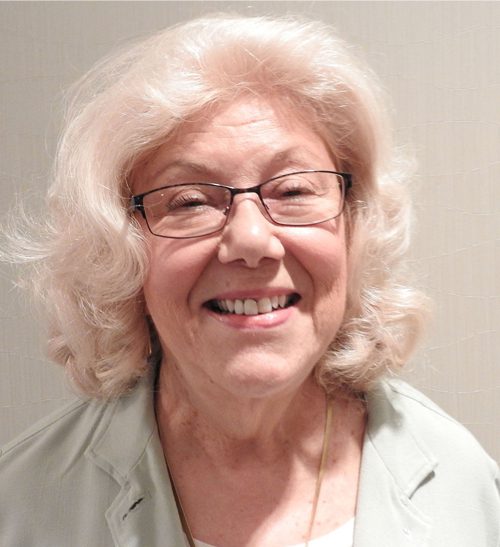 TIMESHARE BOARDMANSHIP: Should boards Zoom?
By Lynne M. Kweder Q. The pandemic has forced us to hold our last several board meetings electronically. The management company has been hosting computer meetings using a software program which enables them to put our board materials up on our computer screens. We can hear but cannot see our management, nor can we see […]
read more
Get FREE insider information delivered straight to your inbox every month.