Stay Informed, Stay Connected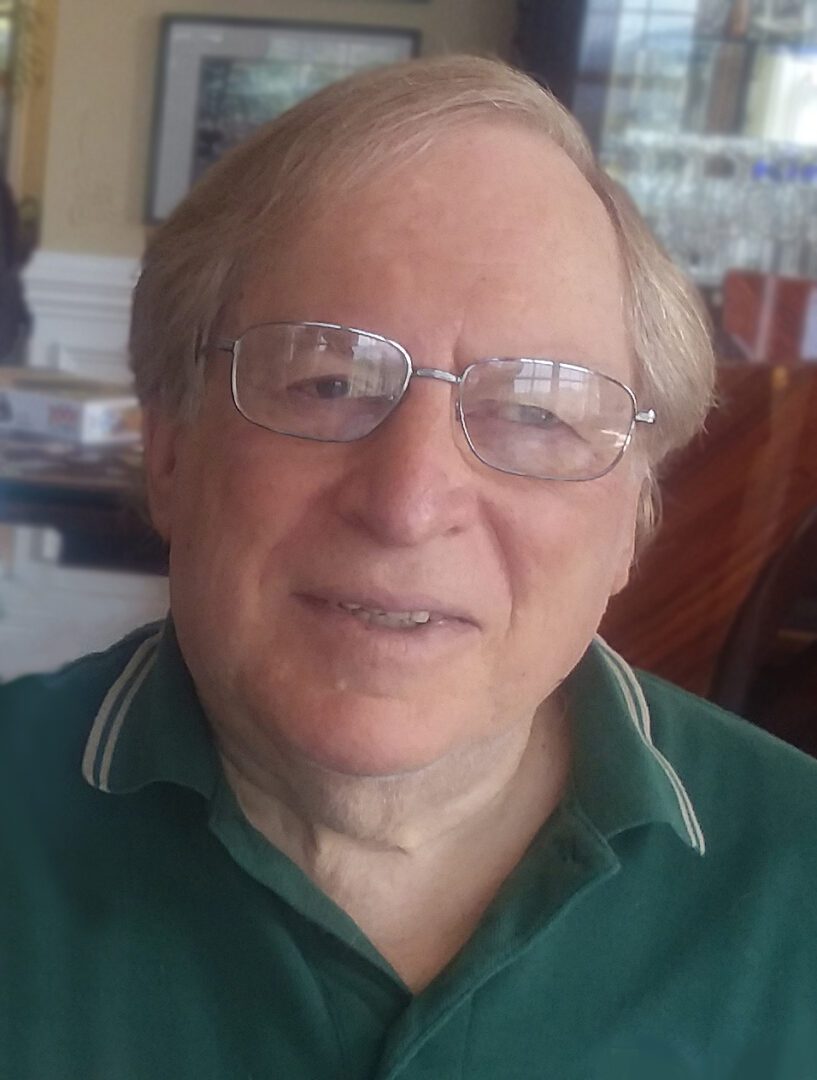 Disclaiming a timeshare inheritance
TimeSharing Today Magazine discusses disclaiming a timeshare inheritance TimeSharing Today explores whether heirs or beneficiaries of deceased owners can disclaim their timeshare inheritance, and how timeshare association boards can respond to these situations. By Robert L. Kaplan, Attorney The graying of America is having a significant impact on the timeshare industry. It is apparent in […]
read more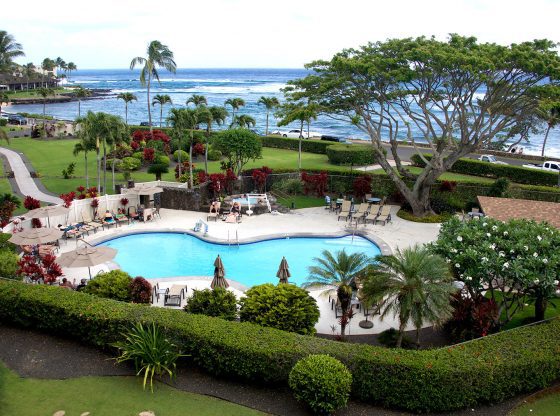 Top ten tips and hacks to best use your point-based timeshare!
A point-based timeshare allows owners to use their allotted points for various vacation options at different locations and times throughout the year. With this flexibility, owners can maximize their investment by using their points for shorter trips or upgrading to higher-end accommodations. It's a great way to enjoy vacations without the hassle of owning a […]
read more
Get FREE insider information delivered straight to your inbox every month.