Stay Informed, Stay Connected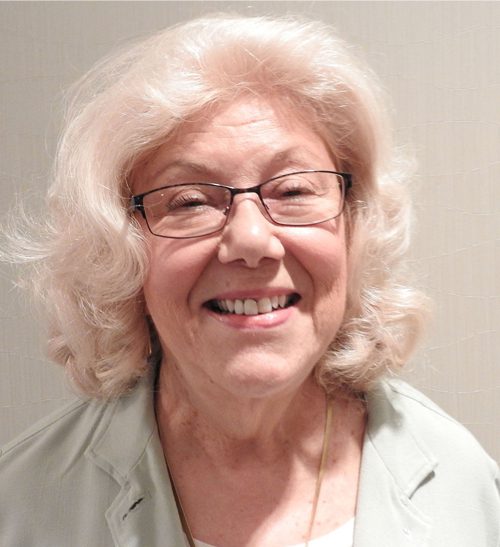 TIMESHARE BOARDMANSHIP: Should boards Zoom?
By Lynne M. Kweder Q. The pandemic has forced us to hold our last several board meetings electronically. The management company has been hosting computer meetings using a software program which enables them to put our board materials up on our computer screens. We can hear but cannot see our management, nor can we see […]
read more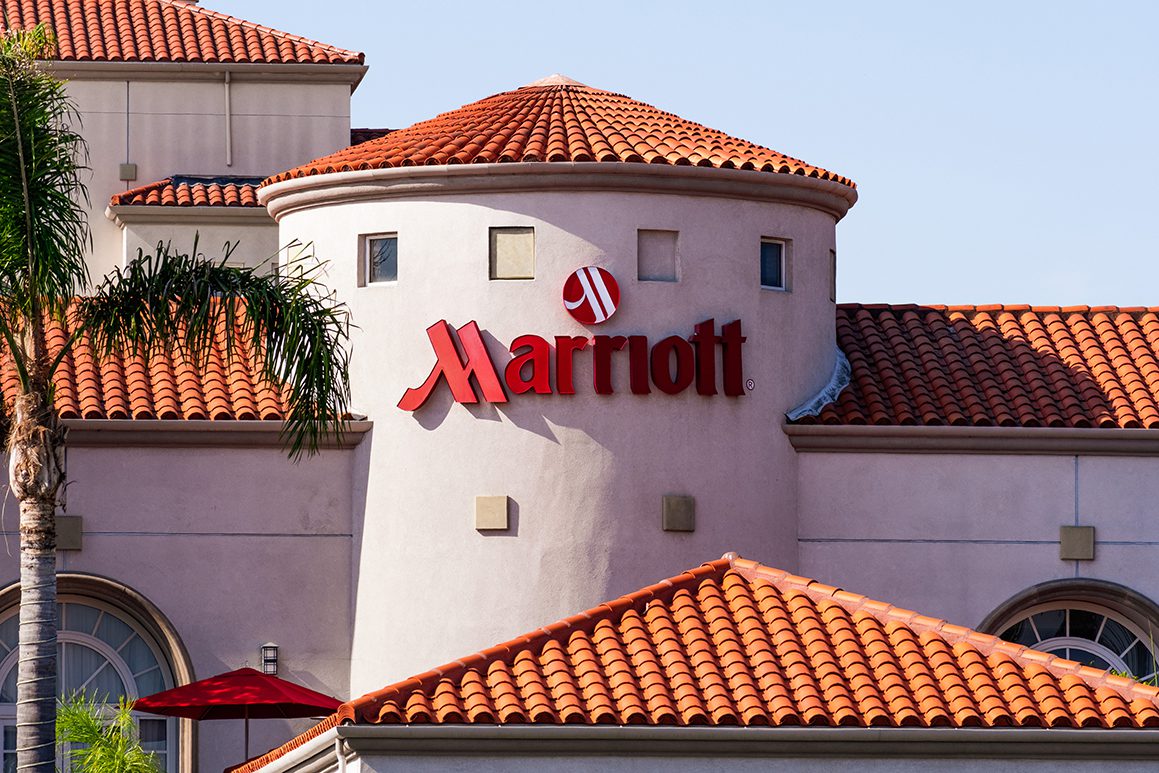 Consolidation fever
By George Leposky The first quarter of 2021 saw major shifts in the lineup of corporate timeshare companies: • Hilton Grand Vacations (HGV) announced the purchase of Diamond Resorts International. • Marriott Vacations Worldwide Corp. agreed to acquire Welk Resorts. • Wyndham Destinations announced the acquisition of the popular travel brand Travel + Leisure from […]
read more
Get FREE insider information delivered straight to your inbox every month.