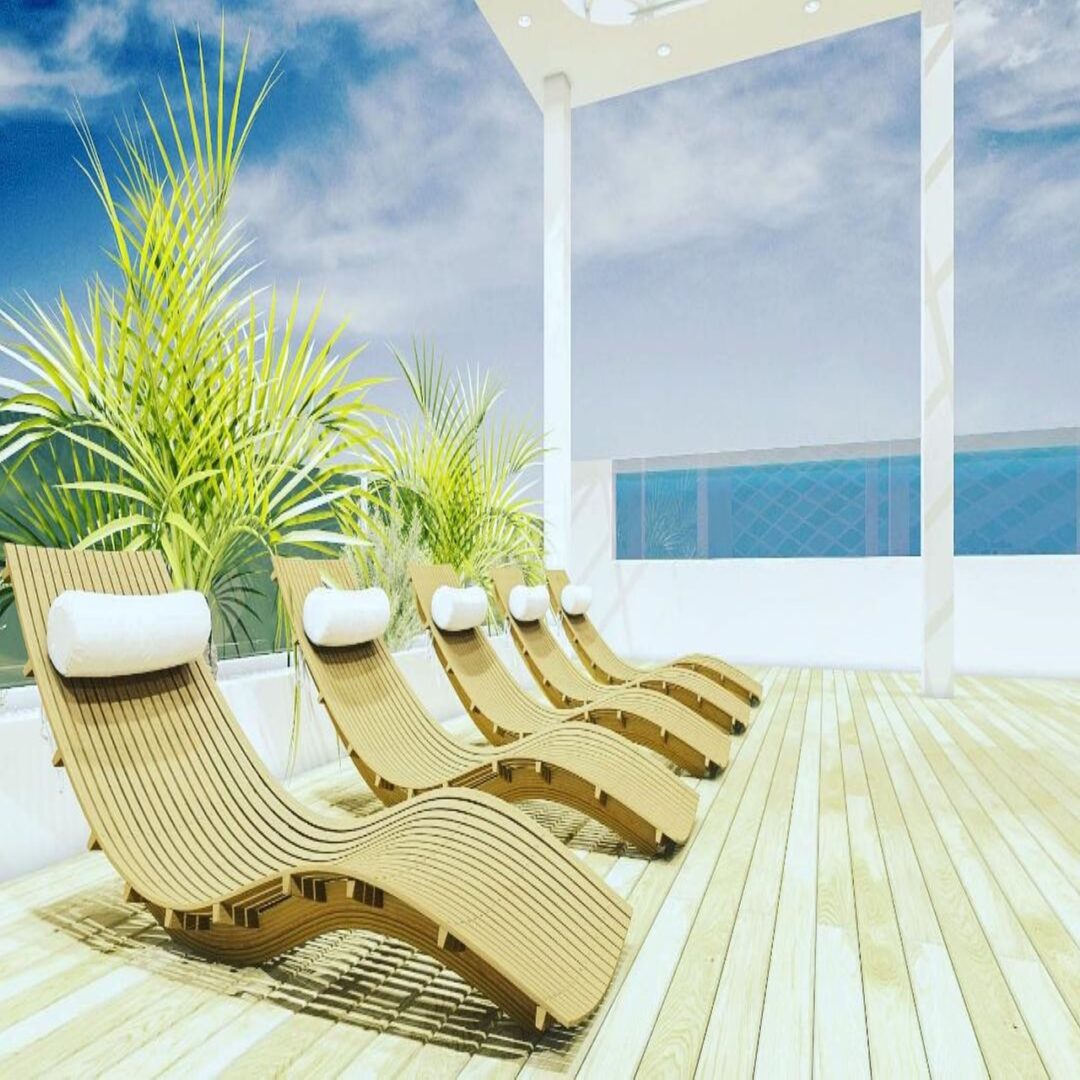 Tips for Selling Your Timeshare: A Seller's Guide
Are you looking to unload your timeshare and embark on a new adventure?
Selling a timeshare can be daunting, but with the right knowledge and strategies, you can successfully navigate the resale market and find a willing buyer.
In this comprehensive guide, we'll provide valuable tips and insights to help you sell your timeshare efficiently and at the best price.
Set the Right Price
One of the most critical aspects of selling your timeshare is pricing it correctly. Overpricing can deter potential buyers while underpricing might result in a financial loss. Consider your timeshare's location, size, and amenities to determine the ideal price. Additionally, research similar timeshares in your resort or destination to understand the market value. Online resources and timeshare resale platforms can be invaluable for this purpose.
Market Your Timeshare
Marketing is key to attracting potential buyers. Here are some effective strategies to consider:
Online Listings: Utilize reputable timeshare resale platforms to list your property. These platforms specialize in connecting buyers and sellers in the timeshare market.
High-Quality Photos: Capture the beauty of your timeshare with high-resolution photos. Showcase not only the accommodations but also the surrounding area and resort amenities.
Engaging Descriptions: Write a compelling description highlighting your timeshare's unique features and benefits. Emphasize its value, whether it's a beachfront paradise, a ski-in/ski-out location, or a family-friendly resort.
Social Media: Share your listing on social media profiles and timeshare-related groups. Your friends and connections might know someone looking for a timeshare.
Consider the Seasonality
Timeshare sales often follow a seasonal pattern, with peak demand during certain times of the year. Plan your listing accordingly to maximize your chances of selling. For example, beachfront timeshares may be more appealing in the summer, while ski resorts are in demand during the winter. Be patient and flexible, but also be aware of market trends.
Be Transparent
Honesty is the best policy when selling a timeshare. Disclose all fees, maintenance costs, and any potential restrictions or limitations associated with your property. Being upfront with buyers will build trust and prevent any surprises down the road.
Negotiate Wisely
When you receive offers, be prepared to negotiate. While you may have a target price in mind, it's essential to be flexible and open to reasonable offers. Remember that timeshare resales are competitive, and buyers often seek bargains. Negotiating in good faith can lead to a successful sale.
Utilize Professional Help
Consider hiring a qualified real estate agent or a timeshare resale specialist if navigating the timeshare resale market seems intimidating. They can assist with pricing, marketing, and the sale's legal aspects.
The Final Words
Selling your timeshare doesn't have to be a complicated endeavor. You can increase your chances of finding a buyer by setting the right price, effectively marketing your property, and using reputable resale platforms. Remember to be transparent, negotiate wisely, and stay informed about market trends. With these tips and patience, you'll be well on your way to a successful timeshare resale.
Selling your timeshare is all about making the right choices at every step. Whether you're looking to upgrade your vacation experiences or free yourself from the financial burden of ownership, following these tips will set you on the path to a successful timeshare resale.
So, if you're ready to sell your timeshare and embark on your next adventure, remember these essential tips. Selling your timeshare can be a smooth and profitable experience with the right approach. Remember to use trusted timeshare resale platforms to connect with potential buyers. With patience, transparency, and a strategic mindset, you'll be well-equipped to navigate the timeshare resale market and achieve a successful sale.
By TST
October 11, 2023
24 Comments
Category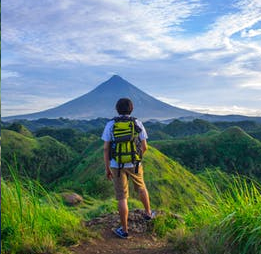 Ownership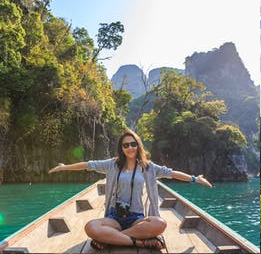 Governance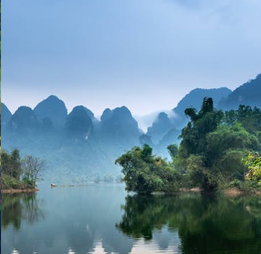 Industry